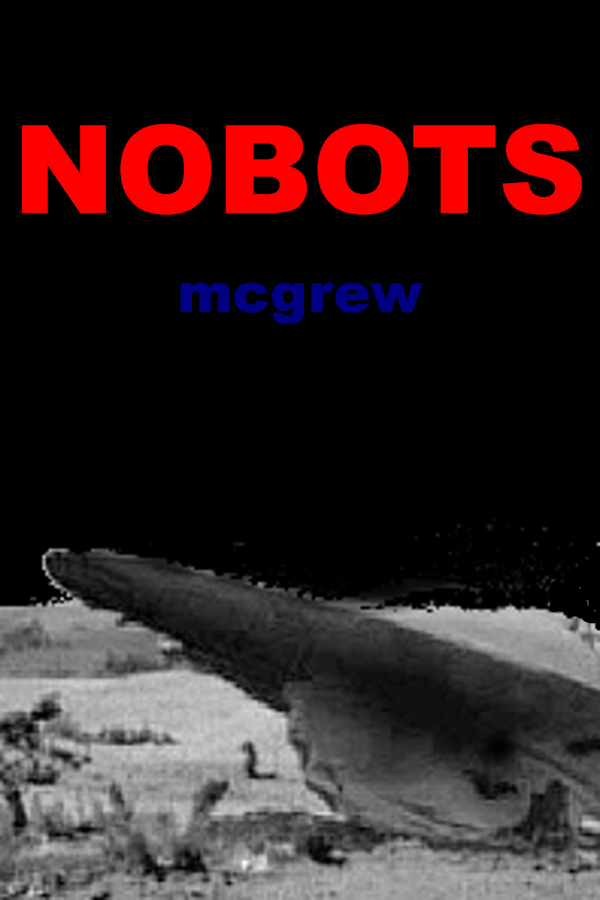 Ten million years in the future, several solar bodies have been terraformed and populated, and the inhabitants have evolved into different species of human.

One wants to exterminate the rest.

An adult lighthearted old fashioned time and space opera.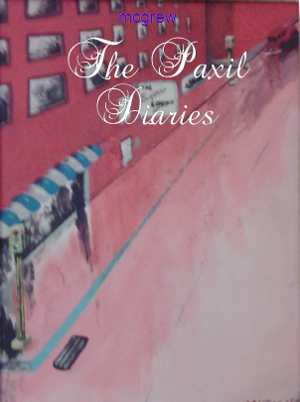 After twenty seven years of marriage my wife left me, as well as leaving our two teenaged daughters. As part of the healing process I kept a humorous online diary, which became popular and known as "the Paxil diaries". Many readers wanted it in book form, so here it is.